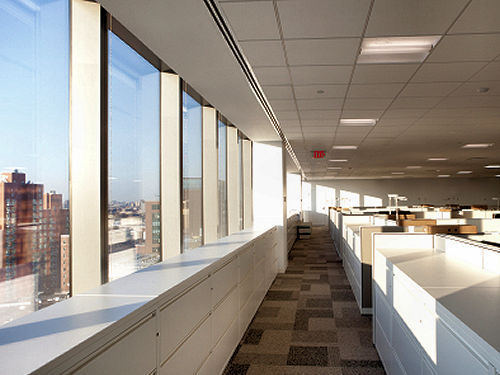 Arlington, VA
The scope of work for this space renovation includes; selective demolition, new partitions, sprinkler modifications, kitchen upgrade, high-end millwork, upgraded ceiling tiles and grid, painting, carpet and VCT, electrical upgrades including new lighting, upgraded LAN room supplemental AC and existing HVAC system modification and rebalancing.

The project was conducted to all OSHA standards and adhered to the mechanical codes of the State of Virginia. Milestone Building Services met these requirements and with our vast experience in this type of work our staff met the challenges experienced in all facets of the scope of work. Additionally, years of experience with large-scale projects have helped Milestone Building Services create a proven track record.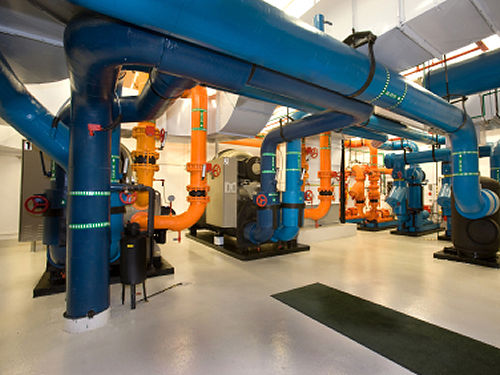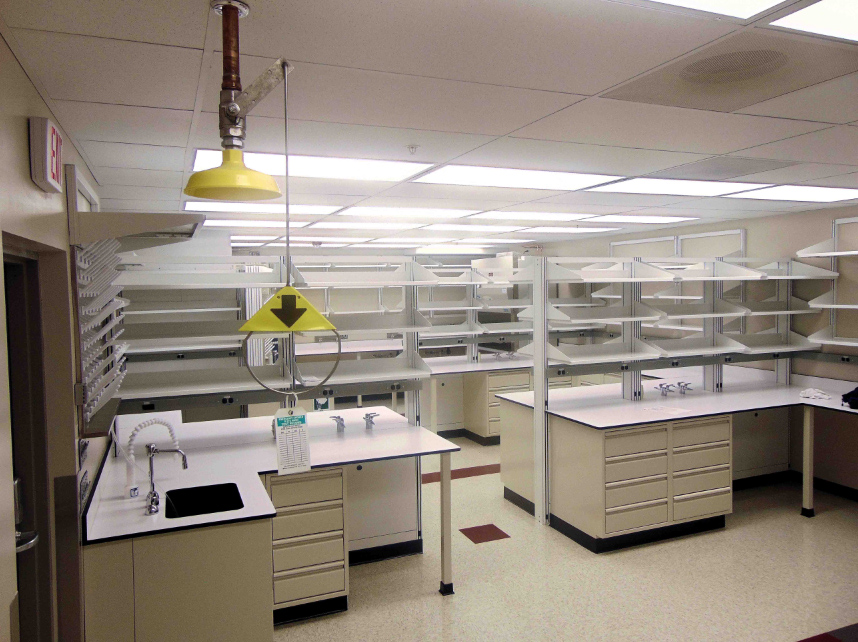 Ft. Detrick, Frederick, MD
Our Lab renovations for multiple buildings throughout Ft. Detrick have included full range of construction services. These services include but not limited to demolition, concrete slab reinforcement, new partitions and ceilings, toping slabs and floor leveling, VCT and epoxy floor systems, complete HVAC, BAS Controls, Plumbing, Electrical systems replacements and upgrades, Casework design and installation with Phenolic Countertops and shelving systems, Biosafety Cabinets and Chemical Fume Hood installations and certifications (ASHRAE) as well as Autoclave support systems and removal and installation.

Each project completed on time and under budget while adhering to stringent safety guidelines set forth by Ft. Detrick Safety and National Cancer Institute. We have performed this work in both non-occupied and occupied lab space during scientific experiment cycles.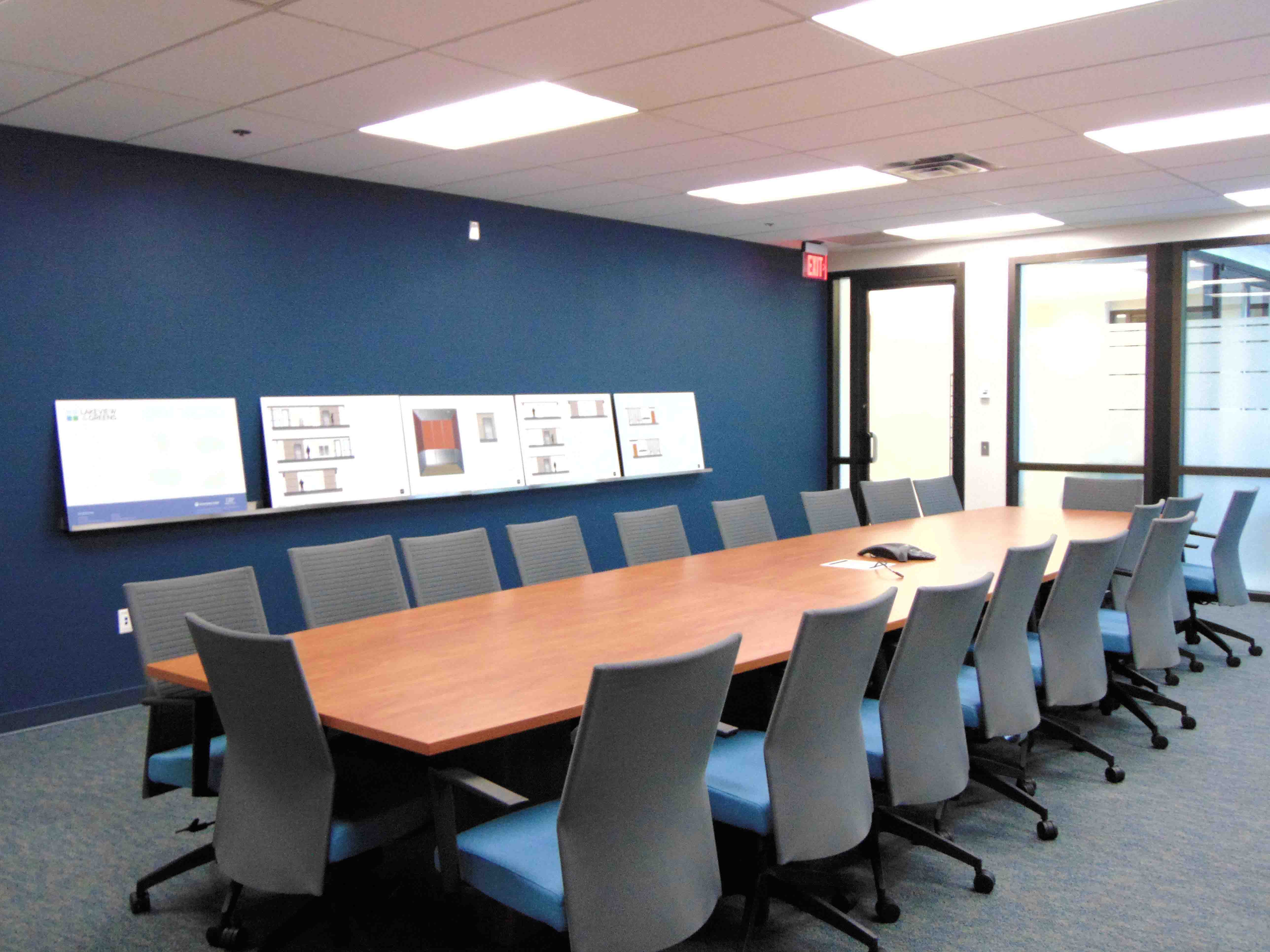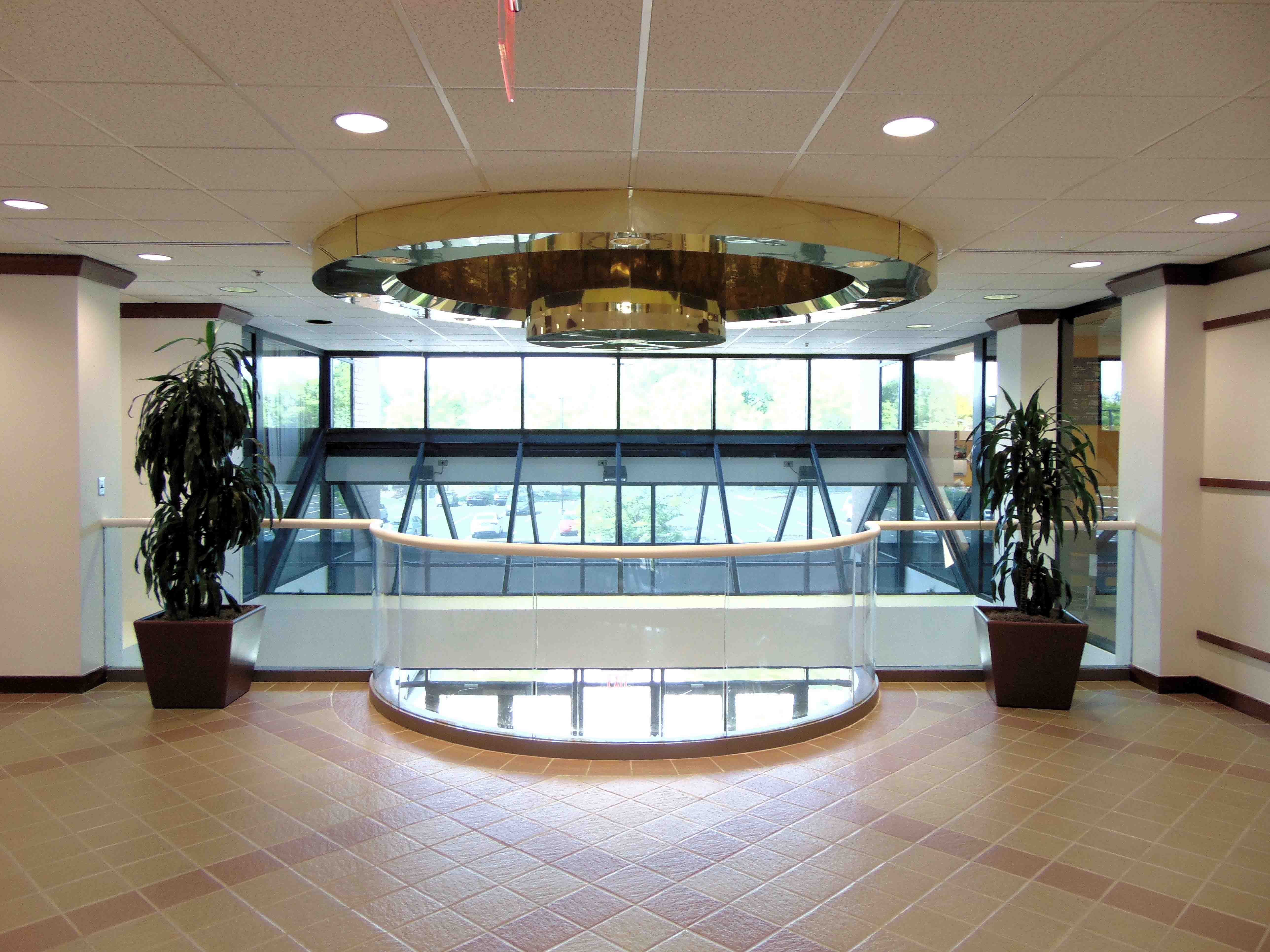 Metropolitan Area (MD, VA, DC)
Milestone provided complete construction services to remodel tenant occupied spaces throughout the area. We took every precaution to protect the occupants and furnishings from construction noise, dust or debris. Typical scope of work for these projects include demolition, millwork (Lobby/reception, copy stations, pantries, kitchens, etc.), doors/frames/hardware, security, glass (storefronts, sidelights, partitions), walls, ceilings, flooring (carpet, VCT, wood, laminate, raised access floors and other specialty products), painting and wallcovering, mechanical system modifications, supplemental AC (LAN Rooms, DATA Centers), sprinkler, plumbing, electrical and tele/data communication systems. All projects were provided with full time supervision to ensure quality, safety, schedule and budget constraints.