About Us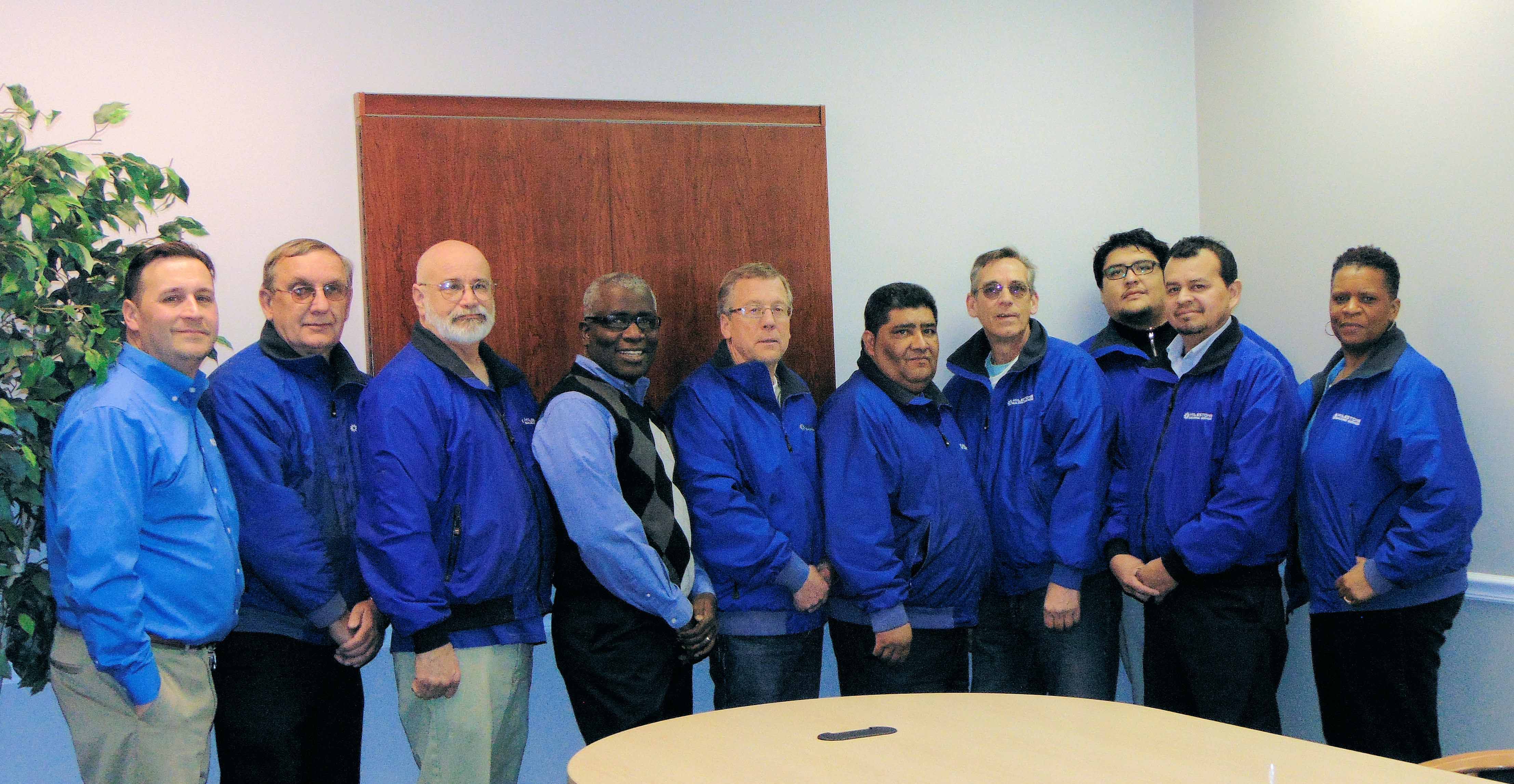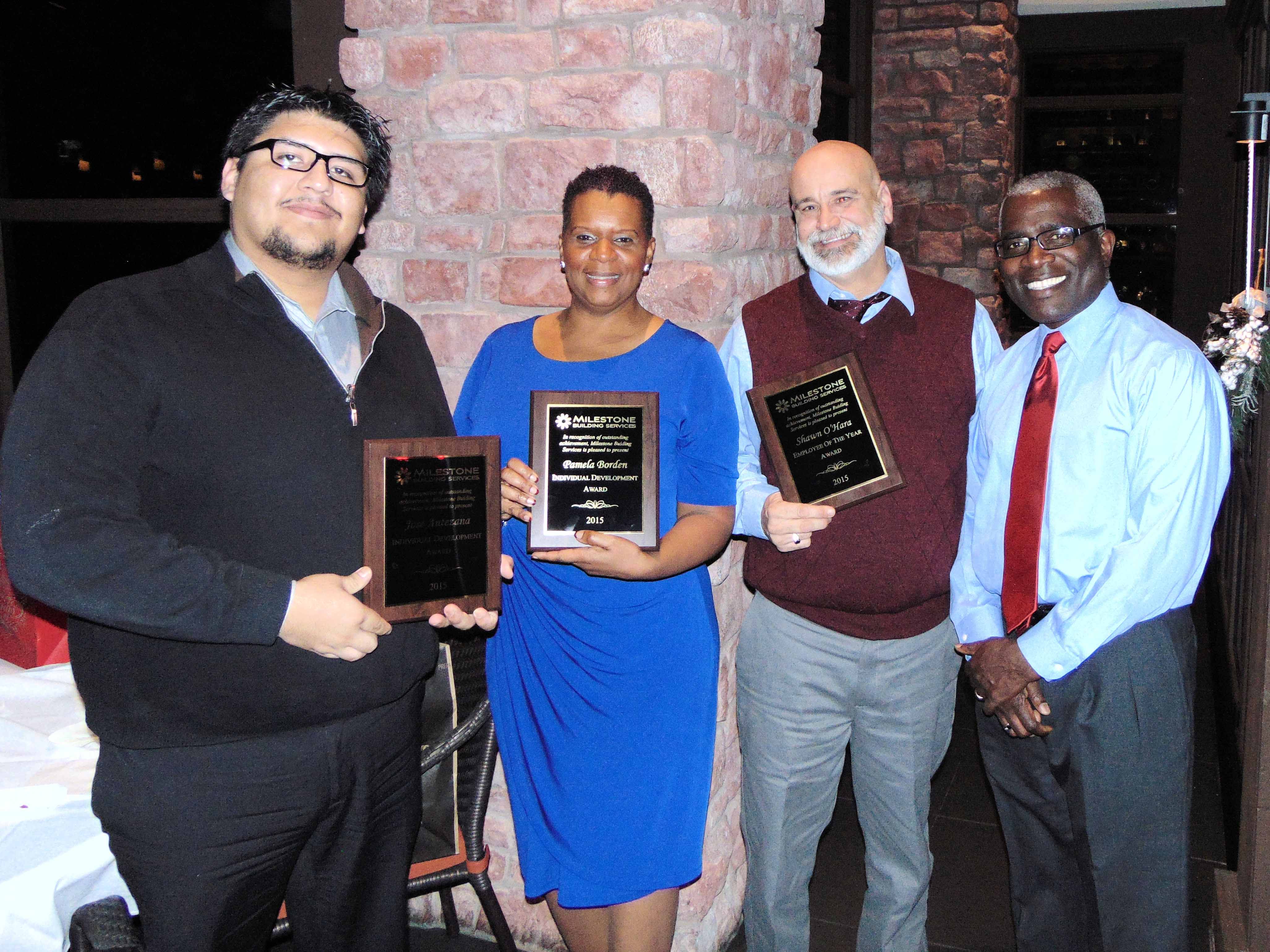 Milestone Building Services is a privately owned company specializing in general construction and building maintenance for a wide variety of industries. Established in 1999, Milestone built its foundations on providing top-quality services at cost-effective prices. Combined, our team has more than 80 years of experience in construction.

The management team has a rich history of applying best practices to achieve desired results for our clients. Applying these principals allows us to gain their confidence, trust and foster a long lasting relationship.

Our priority is to provide a safe, healthy and clean working environment for all employees and clients. We shall, at a minimum, comply with all local, state and federal safety and health standards. We have developed policies, rules, and procedures, which will contribute to the safety of all. To that end, we provide engineering controls, administrative controls, personal protective equipment and training to abate and/or reduce exposure to all recognized hazards and to proactively identify and correct new workplace hazards.
Our Clients List Includes...
Leidos
Bureau of Printing and Engraving
Dept. of Homeland Security
Jones Lang LaSalle
Kenwood Management
Delbe Real Estate
Cushman and Wakefield
GSA
Lowes Enterprises
Transwestern
Testimonials
"Thanks for your help renovating the tenant space in our building. The attention to detail, knowledge and professionalism is refreshing to say the least. Our project was finished on time, in the highest quality and with no disruption to our building operations or inconvenience to our tenants."
- Liz Hale, Property Manager /
Cushman Wakefield
"I am amazed at how well your team performed to repair the water damages in the building 1441 Rhode Island Avenue. The project manager did a great job staying on top of everything and keeping me, the affected tenants and the board updated. Keep up the good work."
- Steve Rill /
Delbe Management
"Working with the Milestone Building Services team has been an absolute pleasure. I know that when I hire Milestone Building Services that I am working with individuals who are well versed in the field of construction.
I have witnessed the professionalism, quality workmanship and great work ethic of the MBS employees first hand. Their oversight on projects demonstrates their understanding of the various trades that work under them.
Thank you for being a great partner in our tenant retention efforts and enhancing the property owner's asset. A property managers dream come true! "
- Mica Timothy-Gooding, Property Manager
Jones Lang LaSalle Americas, Inc.
President
Delbert Blair is the founder and principal owner of Milestone Building Services. He directs the management teams with technical and strategic expertise. Offering over 25 years of experience in facility management and business operations, Delbert works with clients to develop portfolios and projects.

Delbert's experience is diverse across several industries. He has worked on facility management projects, including engineering, energy auditing, construction management, and planning. He also managed projects on the operational side, including capital and operational budgets, service contracts, and equipment. He works with clients to create energy-saving solutions while keeping costs low.

Delbert has technical knowledge of heating, ventilation and air conditioning systems, and plumbing, electrical, energy management, and fire safety systems. He has performed systems analysis, strategic planning, and maintenance staffing for a number of commercial clients. He is a member of the National Association of Power Engineers and holds licenses in DC, Maryland, and Virginia.

As Milestone's president and founder, Delbert works with the rest of the senior management team to develop and implement projects. His management background and technical experience are the foundations of the company and the backbone of each project. He leads his team by providing oversight and direction and building a relationship with clients based on consistent, exceptional results.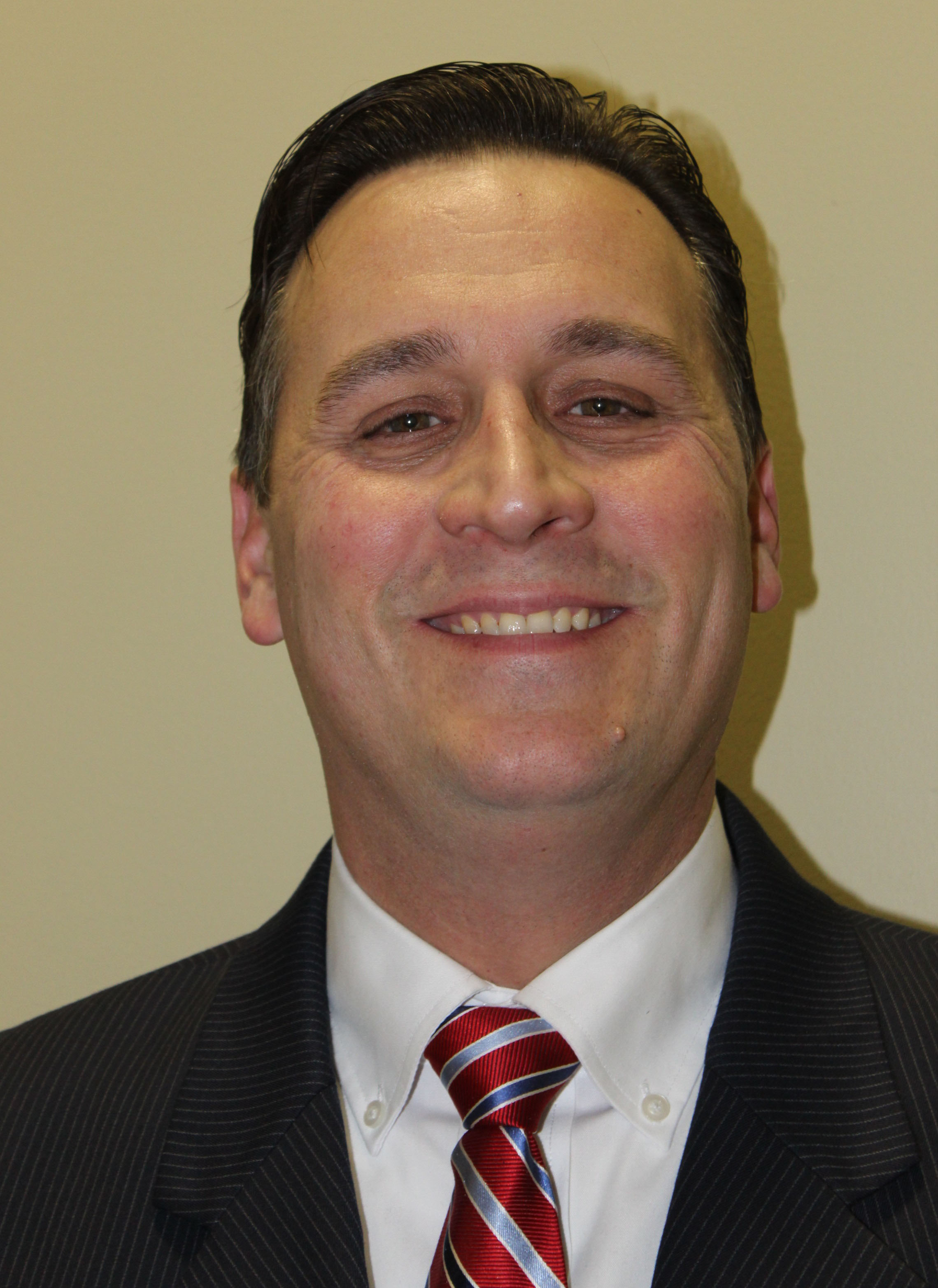 Operations Manager
Shane Demer has more than 20 years of experience in project management and general contracting. He has worked on new construction as well as renovation projects for federal agencies, including the U.S. Army Corp of Engineers, and the Department of Homeland Security. He has also worked on projects in hospitals, multistory renovations, and private tenant improvements.

As Operations Manager, Shane designs and executes construction strategies for various projects to improve productivity and efficiency. This involves contractor selection, schedule development, and construction programs such as safety and quality assurance. With 20 plus years in the industry, he ensures all construction projects are completed on schedule and within budget.

Shane works with project managers, architects, engineers, and subcontractors to ensure services are performed and completed as expected. He is also responsible for maintaining construction schedules and safety compliance and ensuring Milestone Building Services keeps the promise of high quality, cost-effective solutions.
Director of Marketing
A graduate of Columbia Union College, Pamela E. Borden used her business degree in organizational management to further expand many companies' brands – including Weight Watchers International. From Spherion Staffing Services to Media Cybernetics, she has increased efficiency and quality in every role. Her establishment and implementation of a lean process for material flow increased productivity and efficiency during her time at JDSU in Germantown, MD.

She is currently responsible for overseeing the operation and planning of the marketing campaigns at Milestone Building Services. She has moved the company forward with a clear and consistent message of quality and saving solutions – savings that are passed down to the clients.