About Us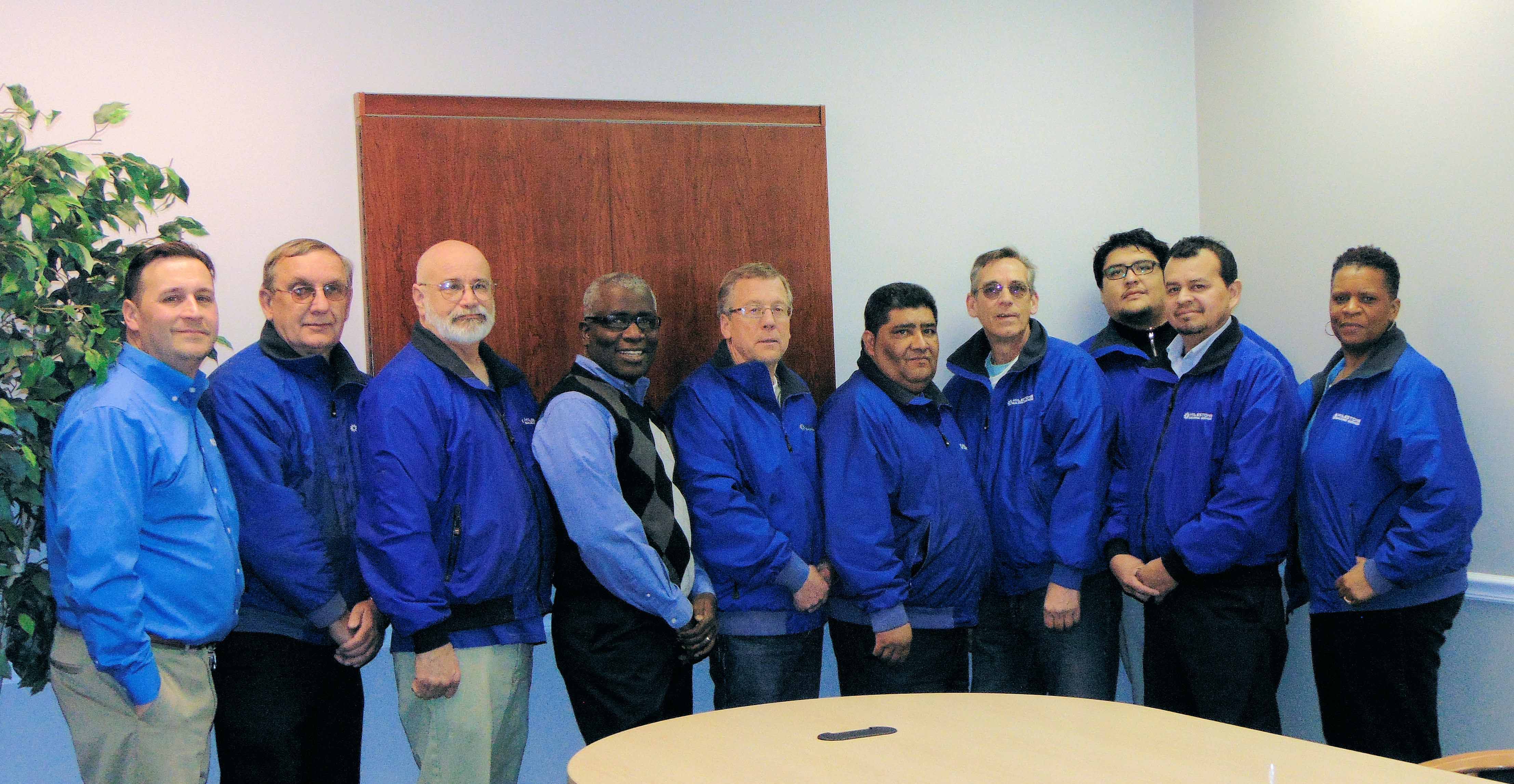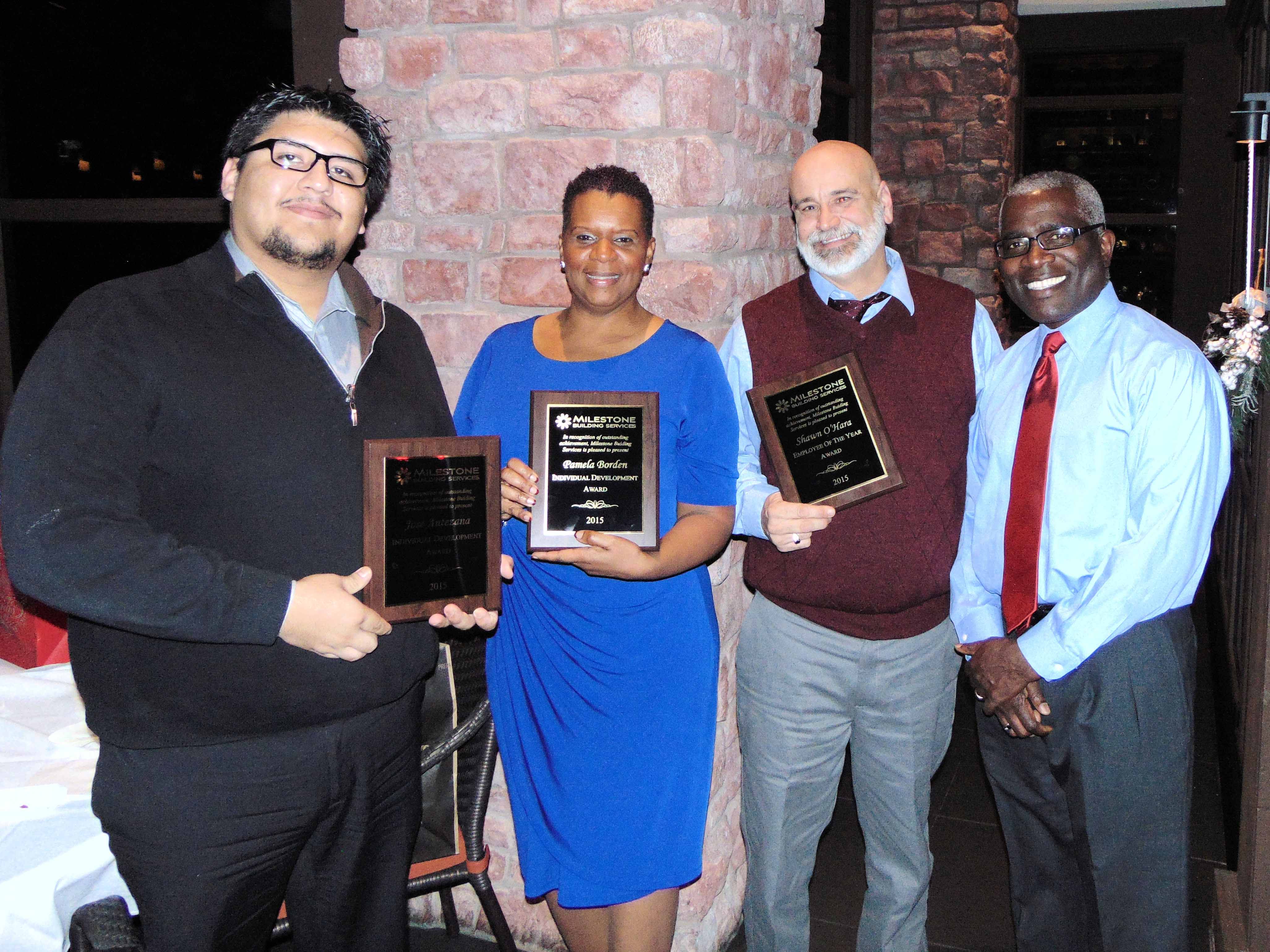 Milestone Building Services is a privately owned company specializing in general construction and building maintenance for a wide variety of industries. Established in 1999, Milestone built its foundations on providing top-quality services at cost-effective prices. Combined, our team has more than 80 years of experience in construction.

The management team has a rich history of applying best practices to achieve desired results for our clients. Applying these principals allows us to gain their confidence, trust and foster a long lasting relationship.

Our priority is to provide a safe, healthy and clean working environment for all employees and clients. We shall, at a minimum, comply with all local, state and federal safety and health standards. We have developed policies, rules, and procedures, which will contribute to the safety of all. To that end, we provide engineering controls, administrative controls, personal protective equipment and training to abate and/or reduce exposure to all recognized hazards and to proactively identify and correct new workplace hazards.
Our Clients List Includes...
Leidos
Bureau of Printing and Engraving
Dept. of Homeland Security
Jones Lang LaSalle
Kenwood Management
Delbe Real Estate
Cushman and Wakefield
GSA
Lowes Enterprises
Transwestern
Testimonials
"Thanks for your help renovating the tenant space in our building. The attention to detail, knowledge and professionalism is refreshing to say the least. Our project was finished on time, in the highest quality and with no disruption to our building operations or inconvenience to our tenants."
- Liz Hale, Property Manager /
Cushman Wakefield
"I am amazed at how well your team performed to repair the water damages in the building 1441 Rhode Island Avenue. The project manager did a great job staying on top of everything and keeping me, the affected tenants and the board updated. Keep up the good work."
- Steve Rill /
Delbe Management
"Working with the Milestone Building Services team has been an absolute pleasure. I know that when I hire Milestone Building Services that I am working with individuals who are well versed in the field of construction.
I have witnessed the professionalism, quality workmanship and great work ethic of the MBS employees first hand. Their oversight on projects demonstrates their understanding of the various trades that work under them.
Thank you for being a great partner in our tenant retention efforts and enhancing the property owner's asset. A property managers dream come true! "
- Mica Timothy-Gooding, Property Manager
Jones Lang LaSalle Americas, Inc.